Company
Mission
"Enthuse our customers by creating incredibly beautiful shoes that are well made, comfortable and innovative. We have always linked our development to the wellbeing of the people and community that surround us"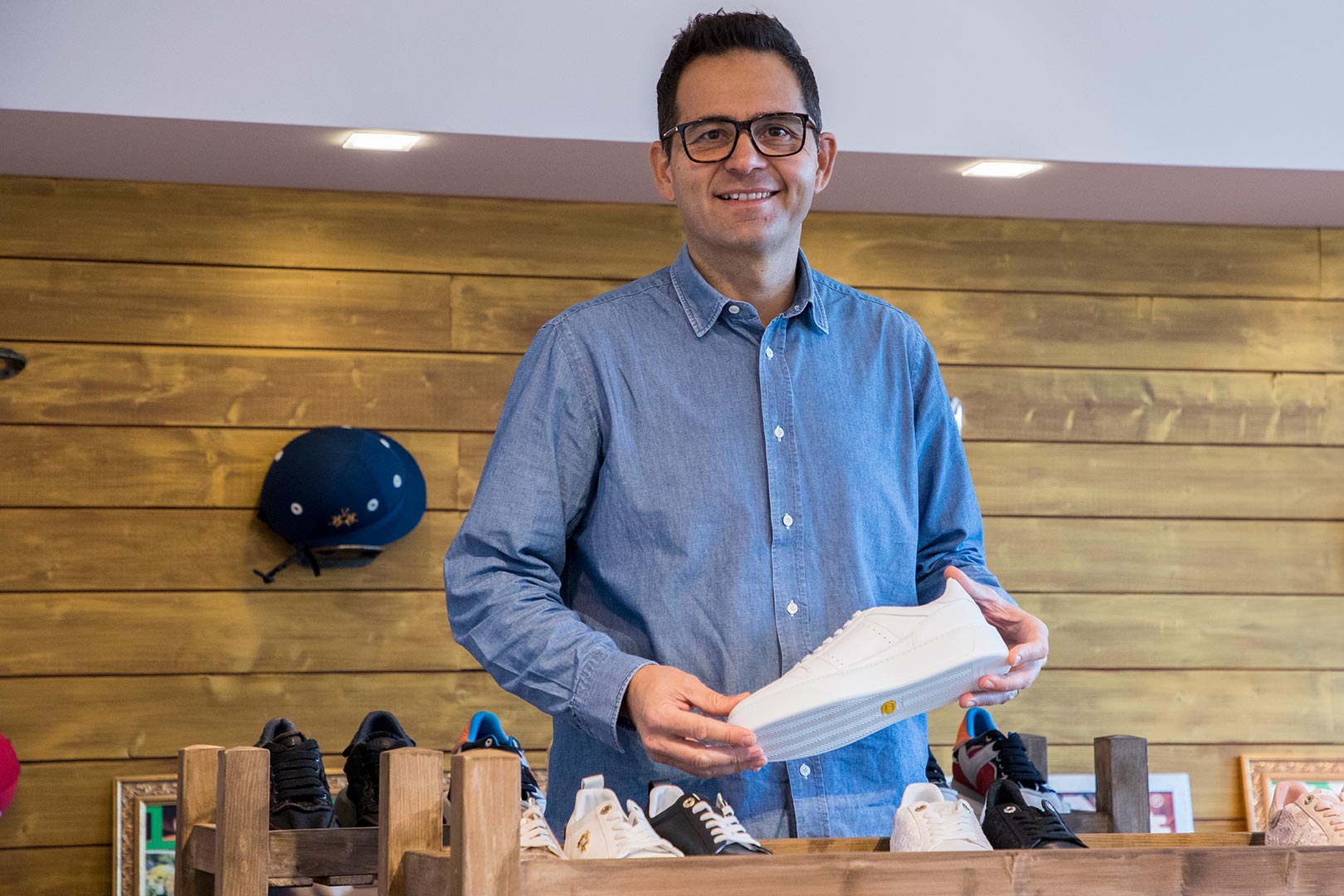 Values
Collaboration, Integrity, Passion and Quality.
Giano's values are our inheritance: an endless passion that continues to motivate our work, the pursuit of quality, integrity and honesty in our relations, a spirit of collaboration.
All this is Giano: yesterday, today and tomorrow.
Our heart is in tradition, our gaze on the future
"…se è vero che il lavoro nobilita l'uomo è vero anche che è l'uomo che deve adoperarsi per rendere nobile il lavoro"
– Enrico Paniccià –
The heart of Giano lies in tradition, the tradition of high-quality handcrafted footwear, well made, lasting and sophisticated. More than anything else, it is this tradition that inspires our work and feeds our passion. And we illustrate this every day with the products we create for the clients who put their trust in us.
The care we take in selecting our materials and the attention we put into every project is the same as that of Umberto Intorbida when he started the business way back in the postwar years. Between then and now the world has changed, with new discoveries and new sensibilities. But the pleasure of wearing excellent shoes has not changed. And neither have our values.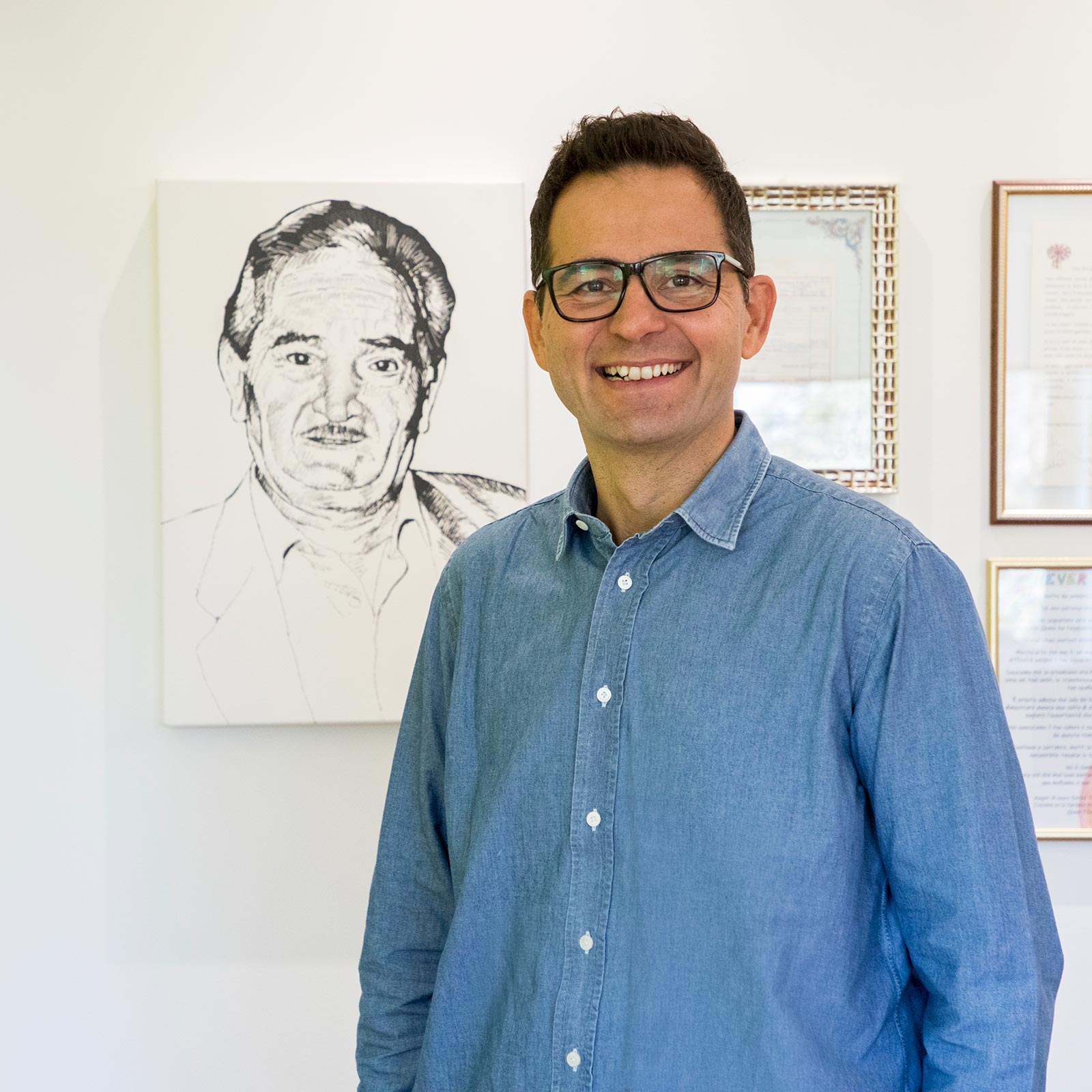 COMPANY POLICY
Open to new challenges!
We pick up the threads of time, drawing on experience and innovation with one eye on the past and the other on the future: from Umberto to Enrico in a perfect shift between grandfather and grandson.
Around us is a team built up over the years with dedication, trust, optimism and preparation: always ready for new challenges! Never Give Up!
EAC product certification
We're not satisfied with simply making excellent products. For us that's not enough.
At Giano the guiding principle has always been a "tendency to the best"; a determination to aim for excellence.
Our goal is to achieve the highest quality standards, and our EAC certification is an important milestone on this journey.
With EAC (Eurasian Conformity) certification for Russia, Kyrgyzstan, Armenia and Kazakhstan we can assure the end user that the product purchased conforms with all the safety standards applicable in their country.
EAC MARK
What the EAC certification indicates
The EAC mark for clothing, footwear and textiles follows the "Technical Regulation TR CU 017/2011 on the safety of light industry products", which stipulates the statutory general criteria, branding, storage, transport and disposal of products in the softlines, textile, footwear and clothing sectors and governs their commercialisation.
With the EAC mark, we certify that our products are compliant with the requirements of the Technical Regulations. To this end, the product label will always include:
Product description
Country of provenance
Information about the manufacturer and their authorised representative
Size
Composition
Brand
Guarantee
Production date
Serial number
Care instructions