La Martina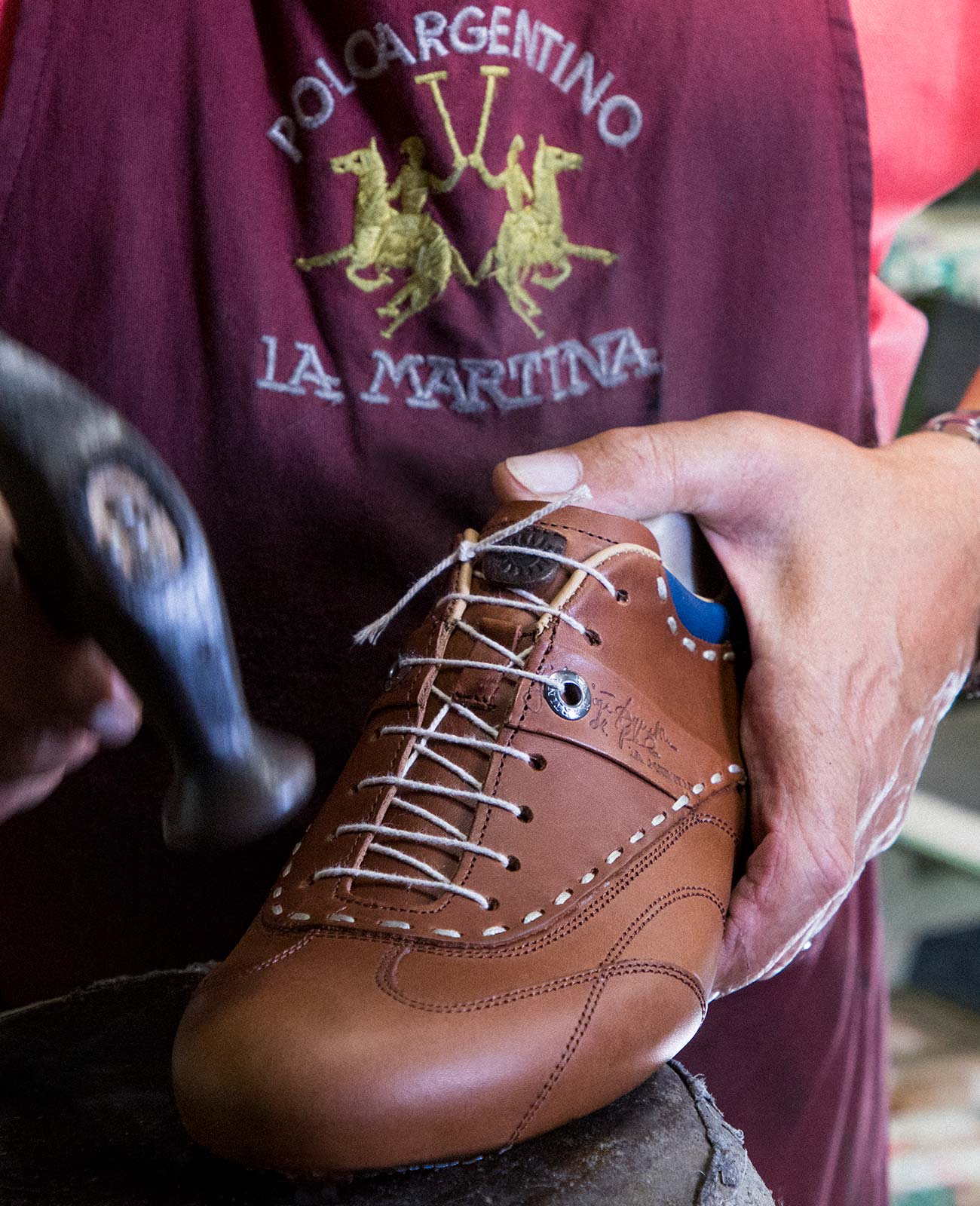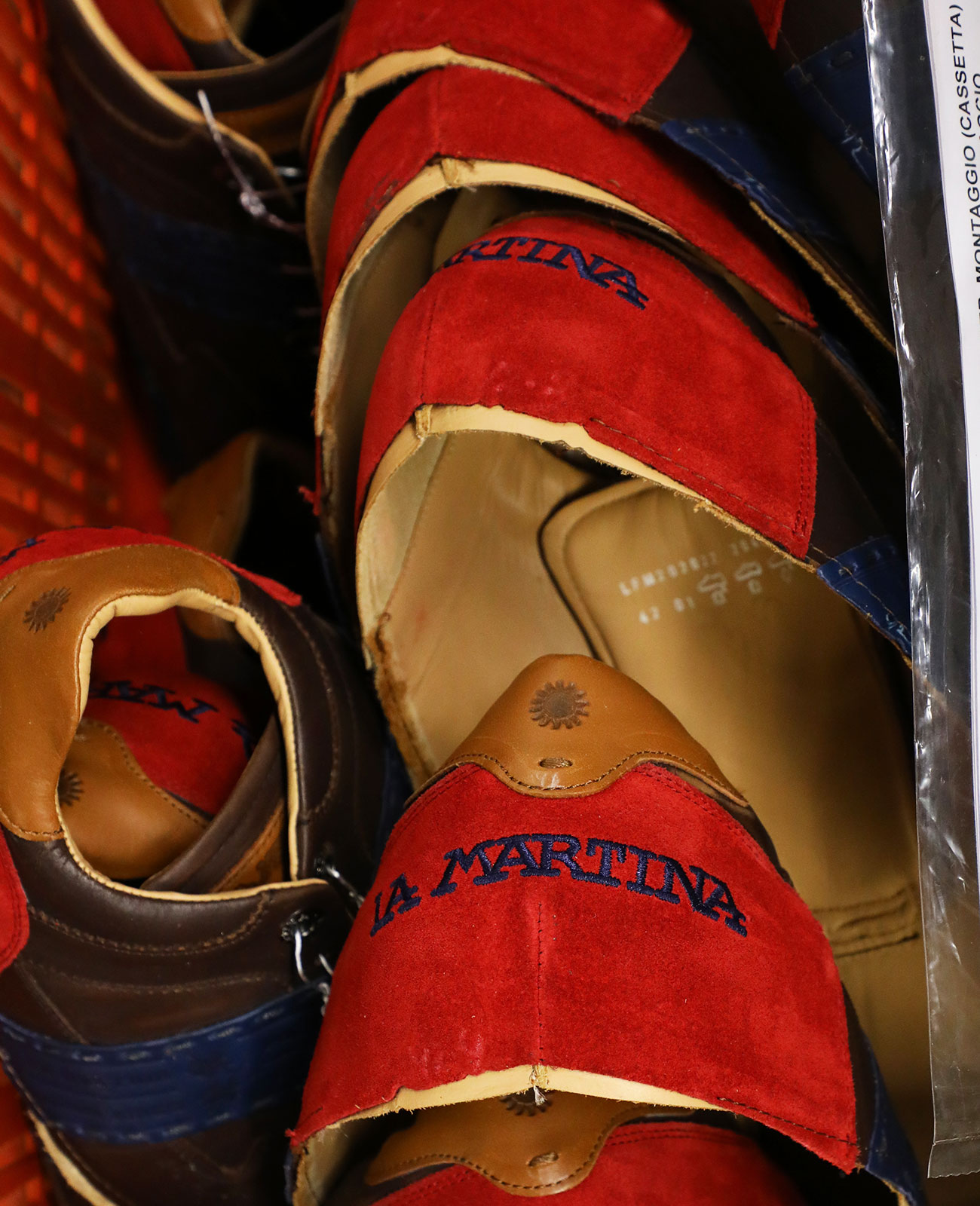 Expressing the values of sport
Manufacture and distribution of La Martina shoes for men and women
A collection of clothing and accessories whose style is inspired by the game of polo.
La Martina has become the symbol of this sport's values: boldness, precision and intelligence.
A discipline that the Argentinian brand has successfully conveyed ever since its early artisan production of boots, saddles and technical items, and which has also inspired more recent challenges like the lifestyle collection.
CREATIONS
Giano for La Martina
It was clear that the starting point was the Argentinian soul and passion of this company, founded in Buenos Aires in 1985 and later expanding worldwide. Our paths crossed in 2006, when we became licensees for the brand's footwear.
Giano's creations for La Martina stand out for:
The superb quality of details, such as visible hand stitching and meticulously developed finishing treatments.
An intelligent marriage of technology and heritage. Innovation in style and research translate into the development of solutions that provide improved technical performance and enhanced comfort, while never forgetting the brand's historic values.
Exclusive processes designed to make every model unique.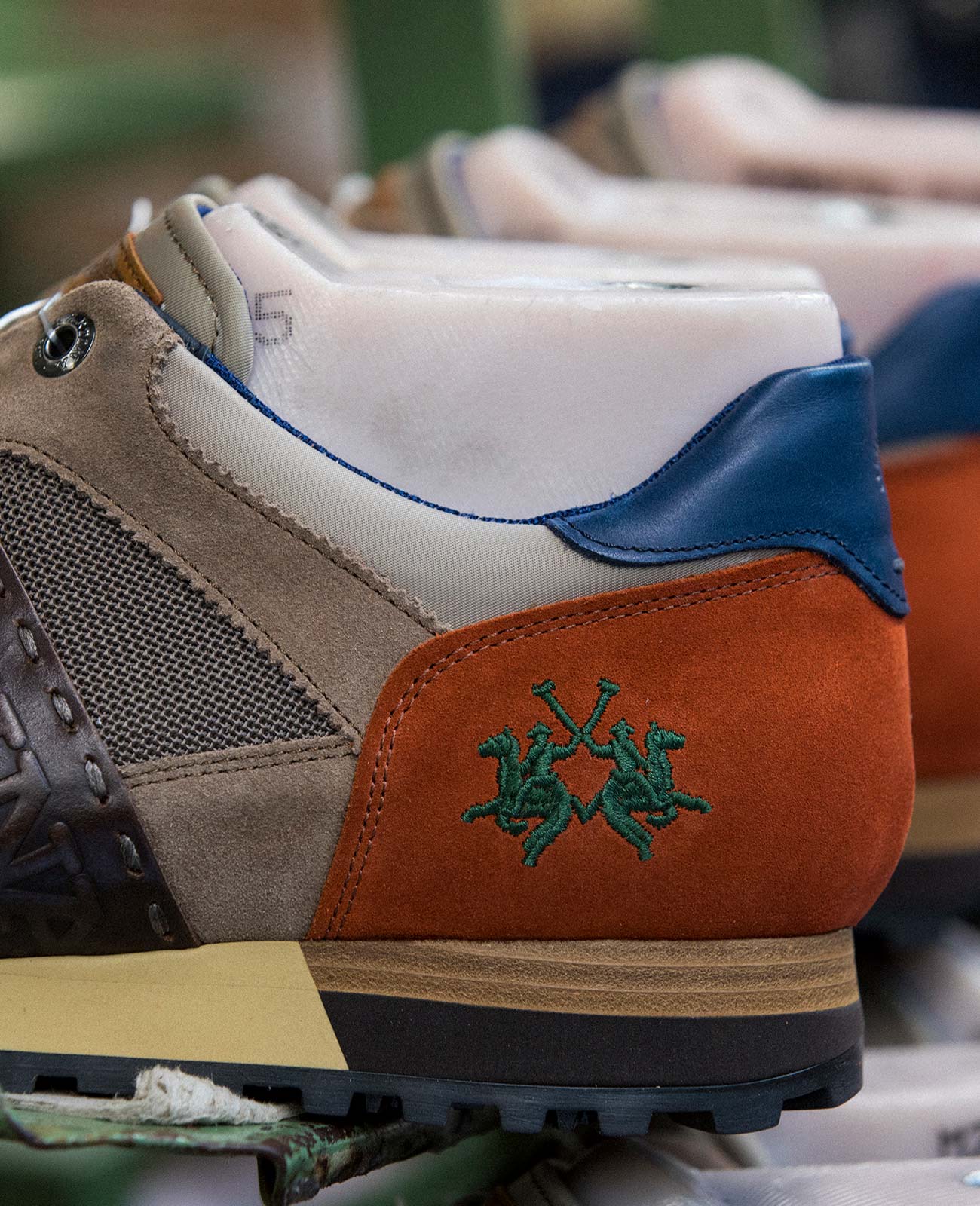 Giano and La Martina: stories, people and ideas
1985
Founding of La Martina, the iconic polo brand.
2006
Giano becomes a licensee for La Martina branded footwear.