Licensing
Licensing and Joint Ventures: how we work
2006 and 2008 were significant years for Giano.
In 2006 we became footwear licensees for the brand La Martina, a company whose production focuses on technical equipment for polo playing; over time it has added a clothing and accessories collection inspired by the game.
The lifestyle footwear produced by Giano as a licensee fully embraces this style: these are beautiful items made entirely in leather with hand stitching and patches, a true reflection of polo players' tastes.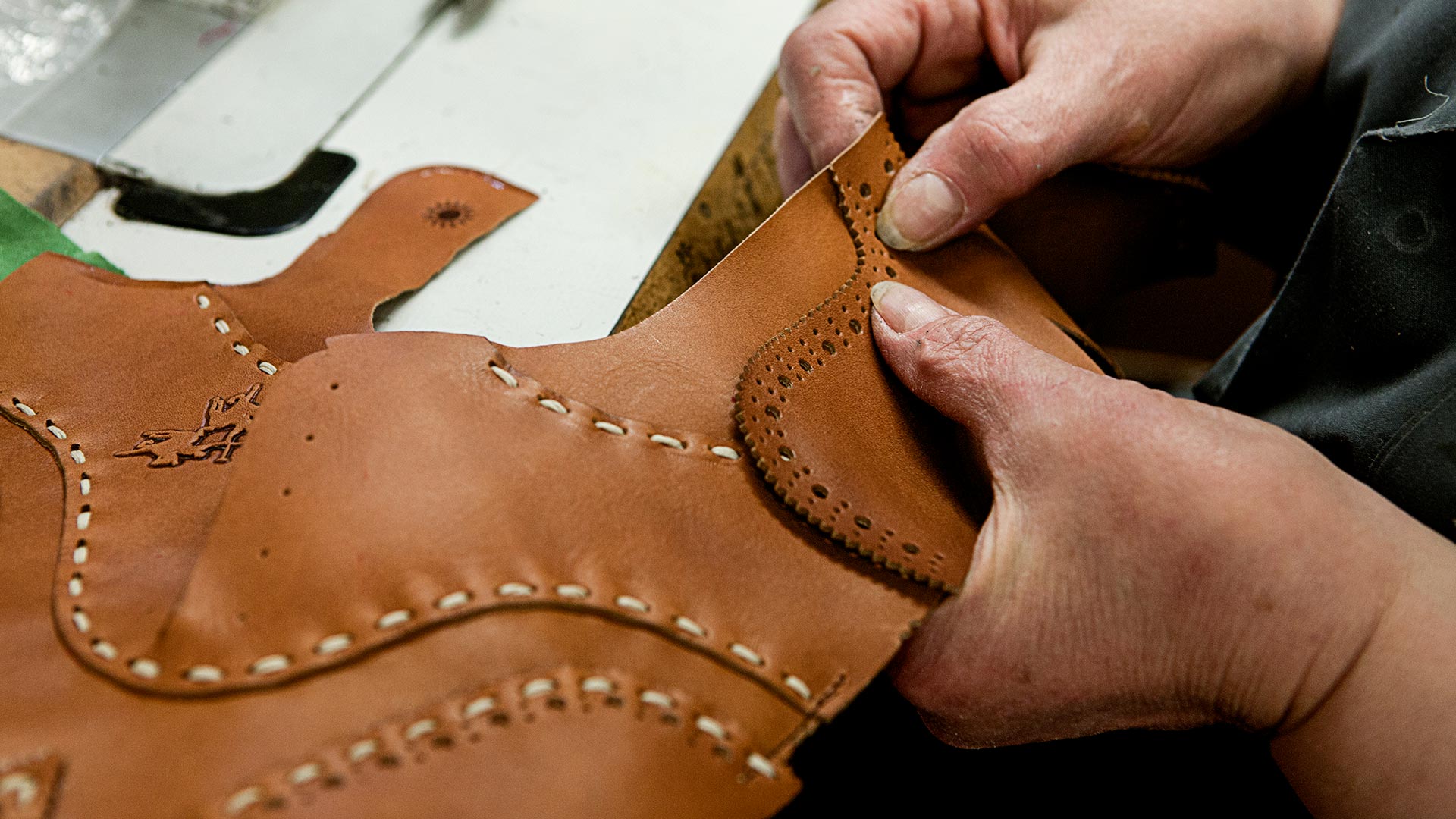 Our collaboration with Harmont & Blaine is another important milestone in our growth journey. Since 2008 we have been manufacturing a footwear collection for the celebrated "basset hound" brand.
Our starting point here is always colour: the shoes combine the intense shades of nature, the colours of the sea and the unmistakable hues of a journey among the wonders of the Mediterranean. All this is skilfully paired with materials and prints that echo the brand's clothing, which also inspires the casual, sporty style.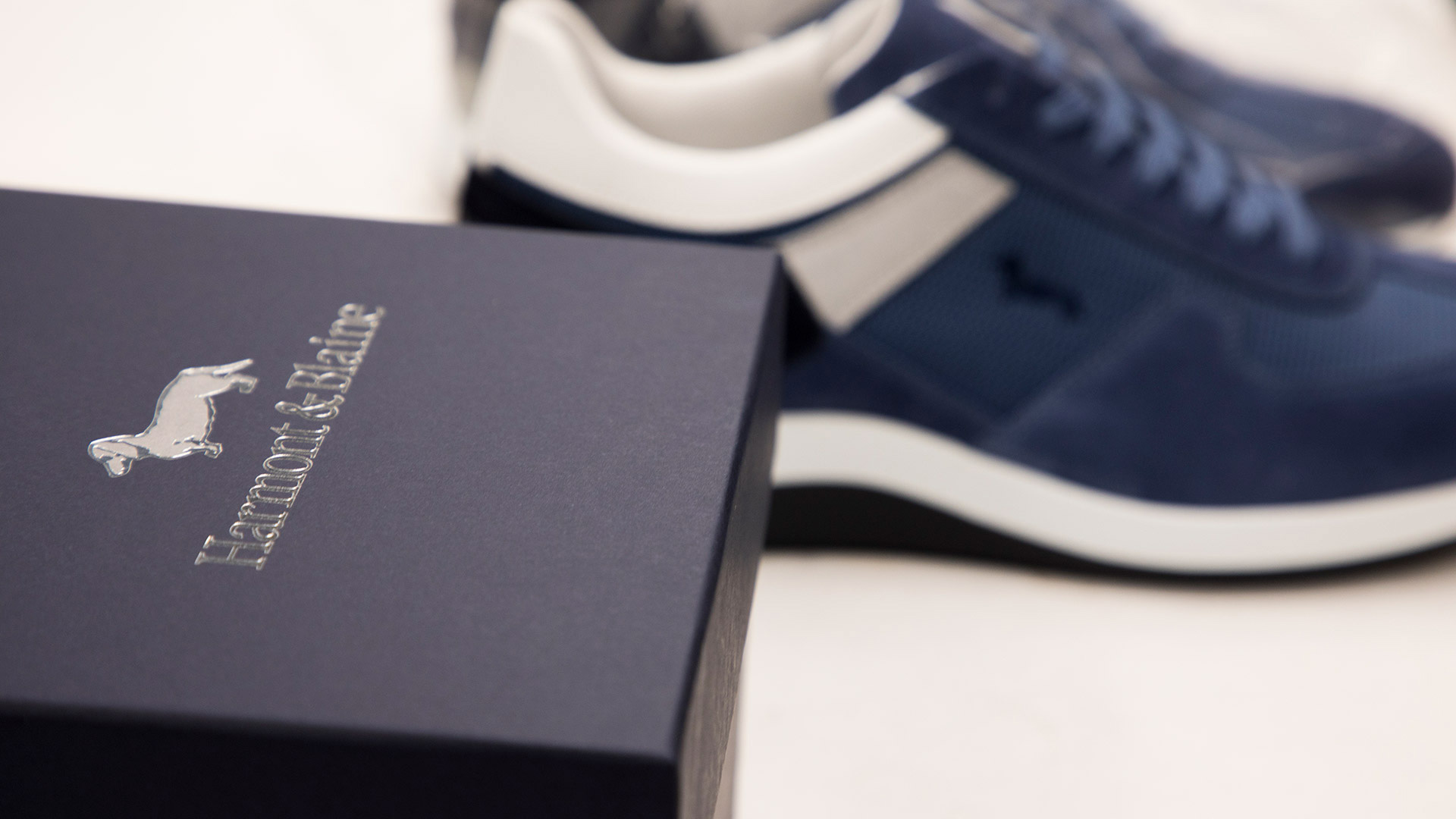 What does it mean to be a licensee for a brand?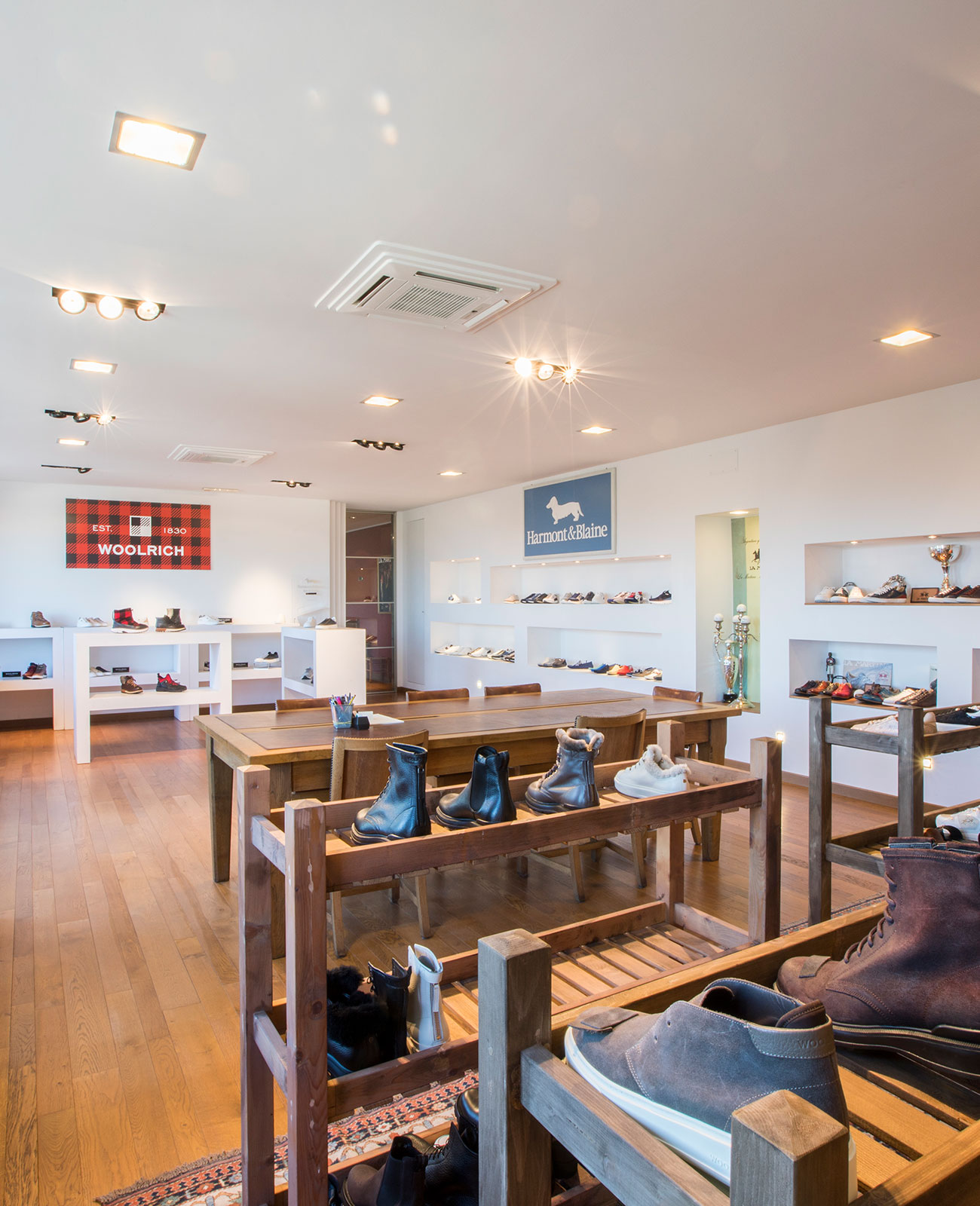 LICENSING
Licensing: what it is and how it works
Licensing is a contract in which the licensor grants the licensee the right to use the brand.
In the licensing agreement:
The licensee pays a royalty for exclusivity, which constitutes the licensor's source of income (and is calculated on the basis of sales).
The licensee undertakes to invest a percentage of turnover in marketing and communications.
Advantages for the licensor
Increases the brand's presence in the target market.
Creates greater brand awareness to support the core products.
Gives entry to new markets previously not accessible with the brand's own resources.
Generates an increased flow of revenue.
Advantages for the licensee
Transfers the values and trust gained by consumers in the brand over time to the products covered by the license.
Produces additional value and differentiation from competitors.
Gives entry to new markets which were previously not interested in the licensor's products.
Joint Ventures: characteristics and benefits
A joint venture is a contract under which two or more companies agree to work on a shared project which benefits synergically from the resources of each participating company, but also reflects a fair division of the investment risk.
The use of this type of agreement is dictated by the need to bring together different kinds of knowledge and capital to implement shared investment projects.
Joint Venture with Woolrich
In January 2017 Giano achieved an important new goal: a joint venture with Woolrich Europe SpA for the launch of the first Woolrich footwear collection.