Woolrich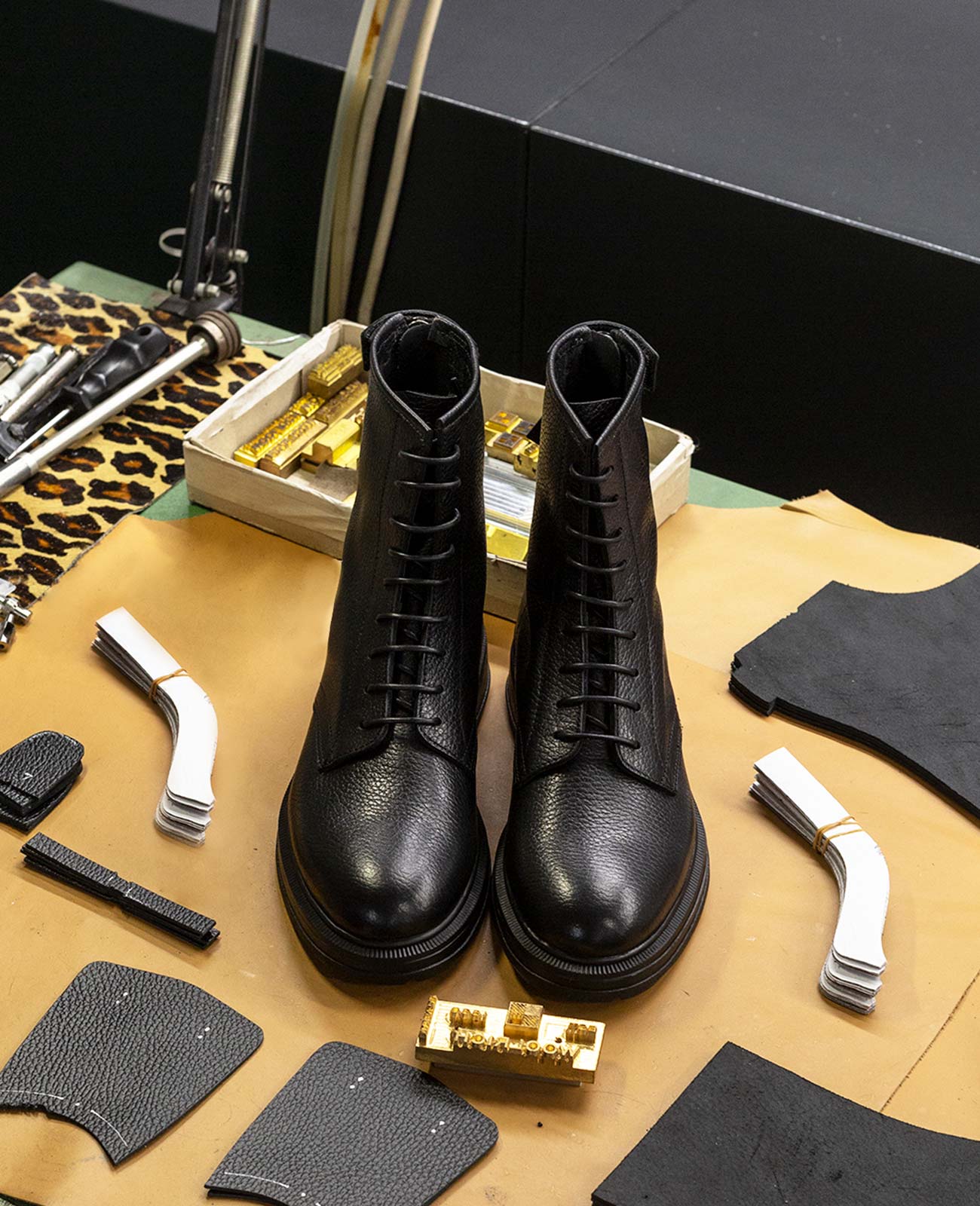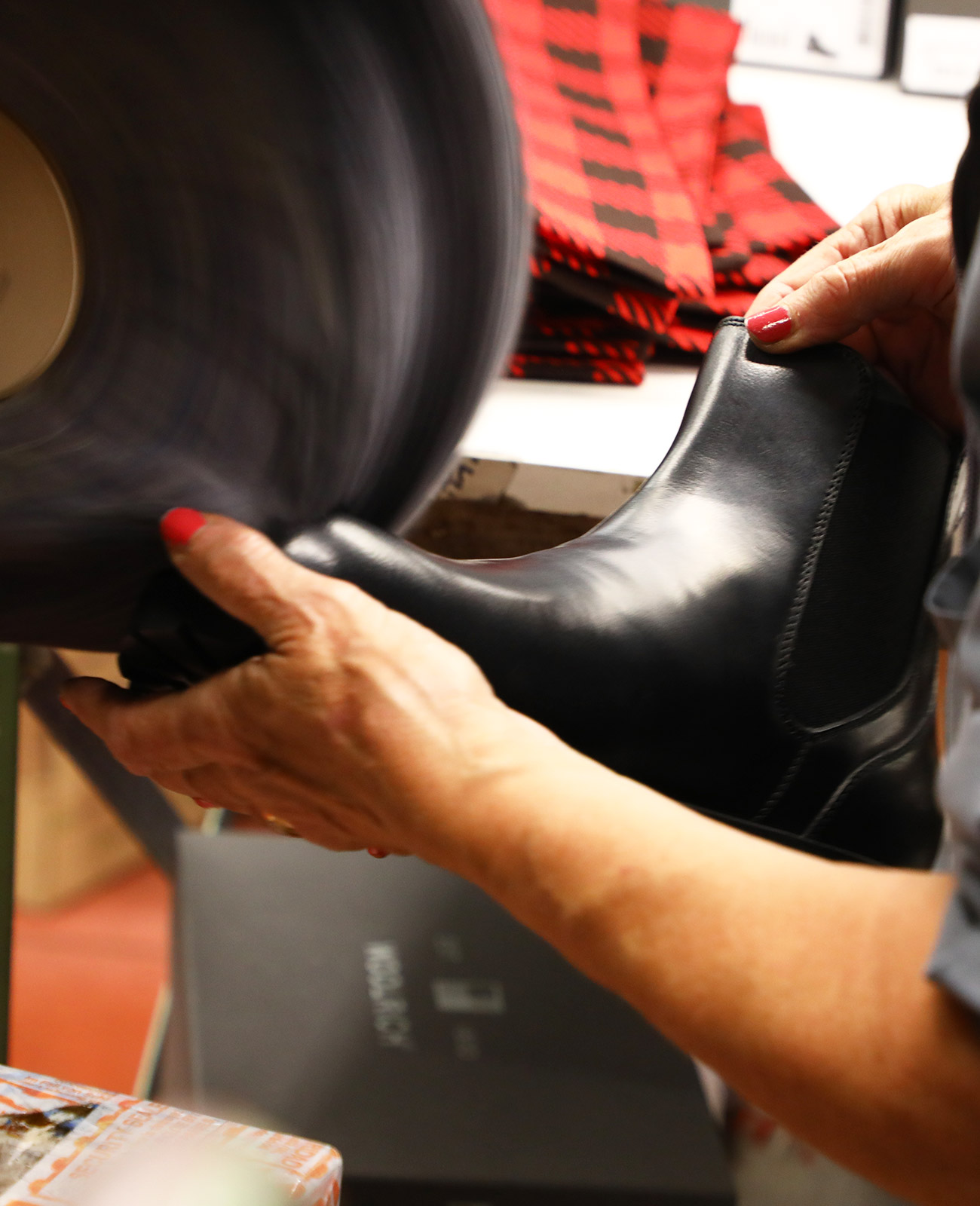 The perfect blend of urban and outdoor
Production and distribution of Woolrich footwear for men and women
Founded in Pennsylvania by John Rich in 1830, Woolrich made history as the official supplier of clothing and blankets for the Unionist army during the American Civil War.
Focusing on outerwear from the start, over the years the company has successfully tapped into and addressed the demands of an increasingly exacting market. And today the brand's strength still lies in its ability to create perfect harmony between tradition and progress.
From its famous red and black check to its iconic Arctic Parka or its more casual outerwear collection for a more elegant or sporty-chic style, Woolrich has never given up its values as it moves from the great outdoors to the city, ready for any challenge in any weather.
OUTDOOR HEART, URBAN SPIRIT
Giano for Woolrich
Lightness, performance and customisation: these three characteristics perfectly sum up the collaboration between Giano and Woolrich which led in 2017 to a joint venture for the launch of the first Woolrich-branded footwear range.
The collection reflects Woolrich's heritage, combining the brand's original identity with a contemporary take on the iconic American label.
The brand's urban spirit arises from the modernity, progress, style and energy of the urban environment.
For the US brand, Giano creates shoes that fuse outdoor and urban style, condensing the quintessential elements of the Woolrich Parka in unique collections, designed to handle all those small everyday challenges.
Giano craftsmanship is expressed in:
Our ability to optimise the technical features of protection and warmth in every pair of shoes, keeping the feet dry at all times.
Research into new materials and technologies: we have an important collaboration with the Italian firm Vibram®, which produces special rubber soles that have revolutionised the world of trekking footwear.
Design that succeeds in expressing the brand's American soul while simultaneously encapsulating the authentically modern.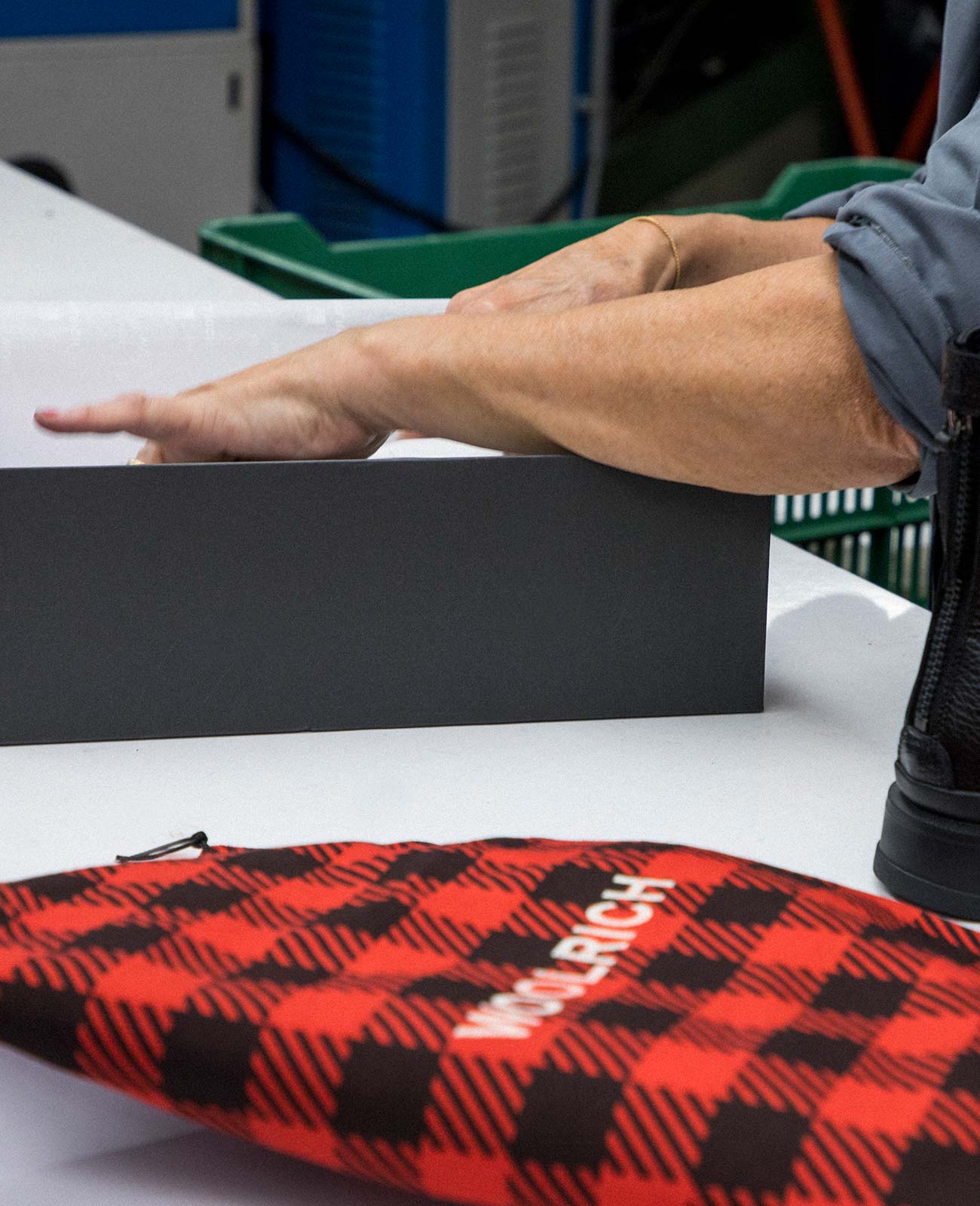 Giano and Woolrich: Stories, people, ideas
1830
Founding of the Woolrich brand.
2017
The Woolrich Footwear joint venture and the collaboration with Giano begin.