Harmont&Blaine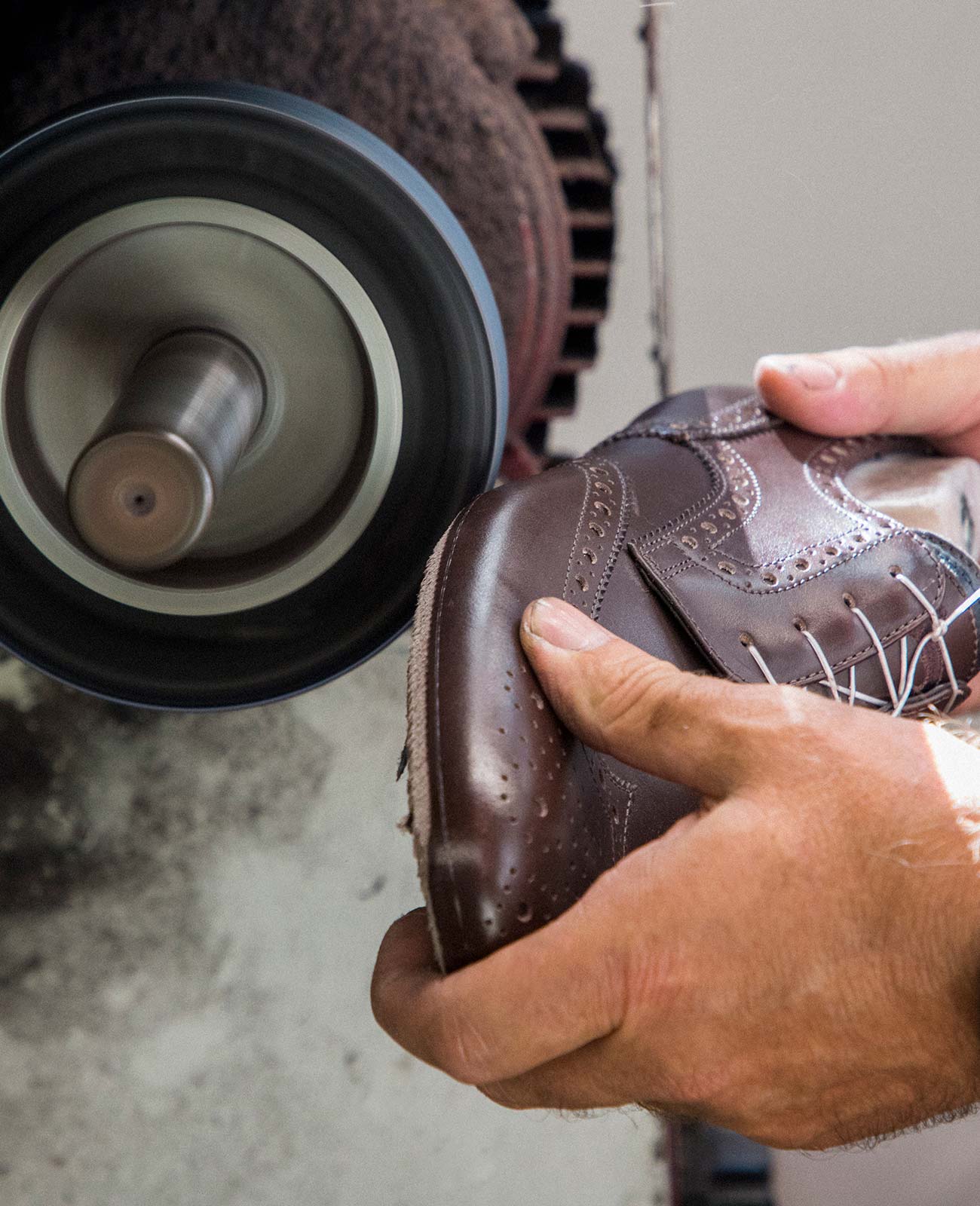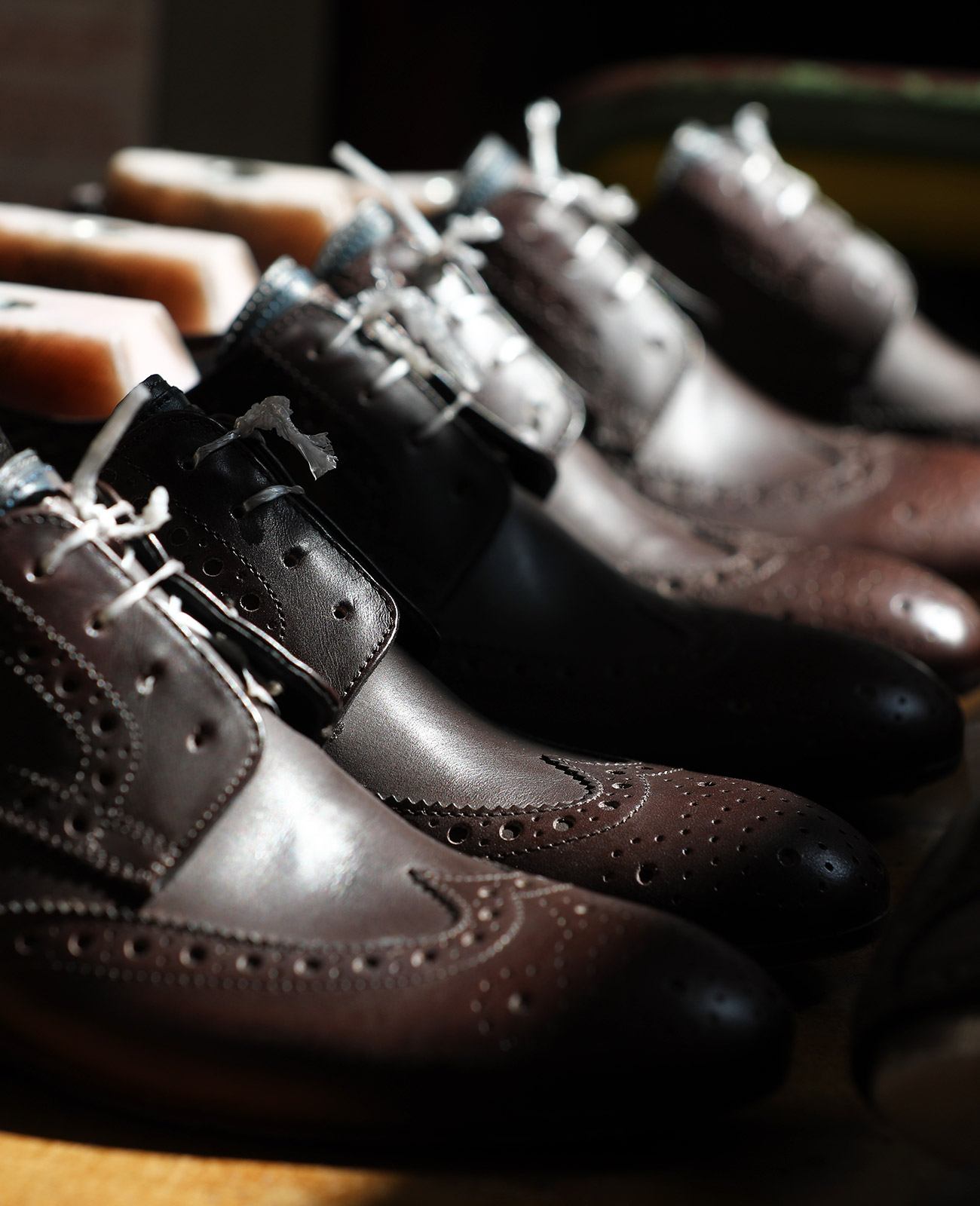 In a world of colour and creativity...
Manufacture and distribution of Harmont&Blaine men's shoes
The "basset hound" company presents its deeply Neapolitan soul in an explosion of elegance and vivacity that are typically Mediterranean.
Harmont&Blaine has produced, sold and distributed high-quality upper casual clothing for men, women and children since 1995.
Respect for the traditional canons of sporty elegance, a meticulous quest for unique colours and ever-new shapes and the use of top-quality materials are the values that form the basis of the brand.
Exclusive Collections
Giano for Harmont&Blaine
A licensee for Harmont&Blaine since 2008, Giano has created exclusive collections for the brand, with colour as its starting point. Our shoes combine the intense shades of nature, the colours of the sea and the unmistakable hues of a journey among the wonders of the Mediterranean. And all this is thanks to:
Meticulous research into materials and attention to detail.
Intense focus on the quality of hides.
Promotion of the Italian way of life with a cutting-edge stylistic mood but without compromising on functionality.
Our quest for exclusivity in combinations of style and colour, along with the comfort of EVA soles.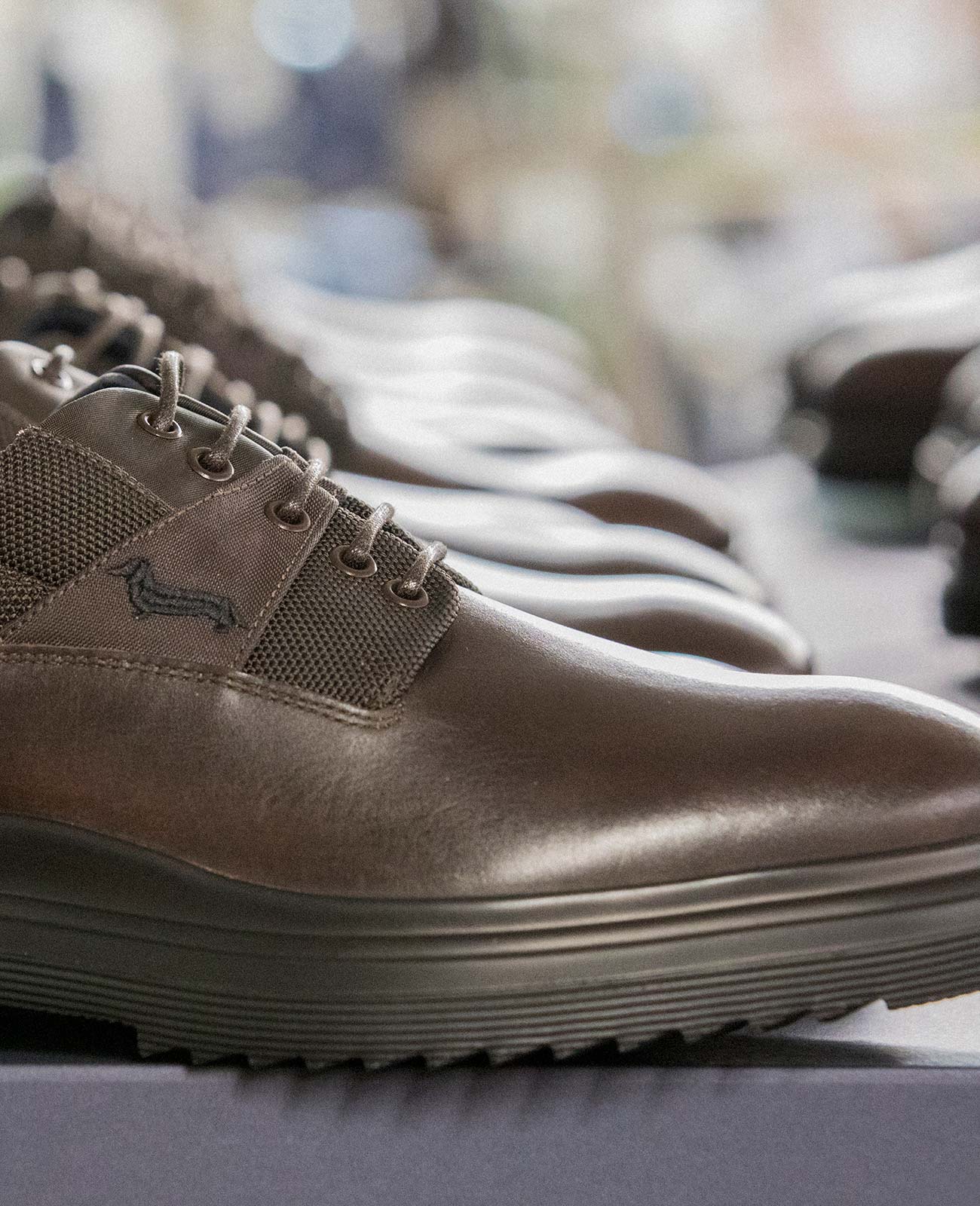 The meeting of Giano and Harmont&Blaine
1995
Founding of Harmont & Blaine
2008
Giano becomes a licensee for Harmont&Blaine branded footwear.