Giano for Social benefit
Giano in the Marche and for the Marche
Determined and tenacious. The land where our company was founded has shaped the character and working practices of everyone at Giano. We are Marche people: hardworking, reliable and creative. We are what we do.
Since childhood we have had a sense of belonging to this enchanting region, full of beauty and expertise. Nature, art and wisdom are the ingredients that make up our back story, and it is these, our roots, that we draw upon as we imagine the future.
Giano is exquisitely Marche in character. In our way of doing business, and in our ability to interact with our local area, which has given us so much and to which we now seek to give back, because the greatest wealth lies in sharing.
Human capital and training
La formazione va sostenuta e presidiata; per un'azienda come la nostra è fondamentale poter contare su un capitale umano di assoluta qualità e preparazione.
– Enrico Paniccià –
Giano's focus on the local area has a touchstone: contribute to its economic and employment development. Every day we work to maintain and create new jobs, both directly and indirectly, and to valorise talent.
Training is supported and supervised: for a company like ours it is essential that we can count on human resources with excellent quality and training.
This is why we have partnerships with prominent universities and research centres, from the Bocconi to the Luiss, the Marche Polytechnic University to the ISTAO.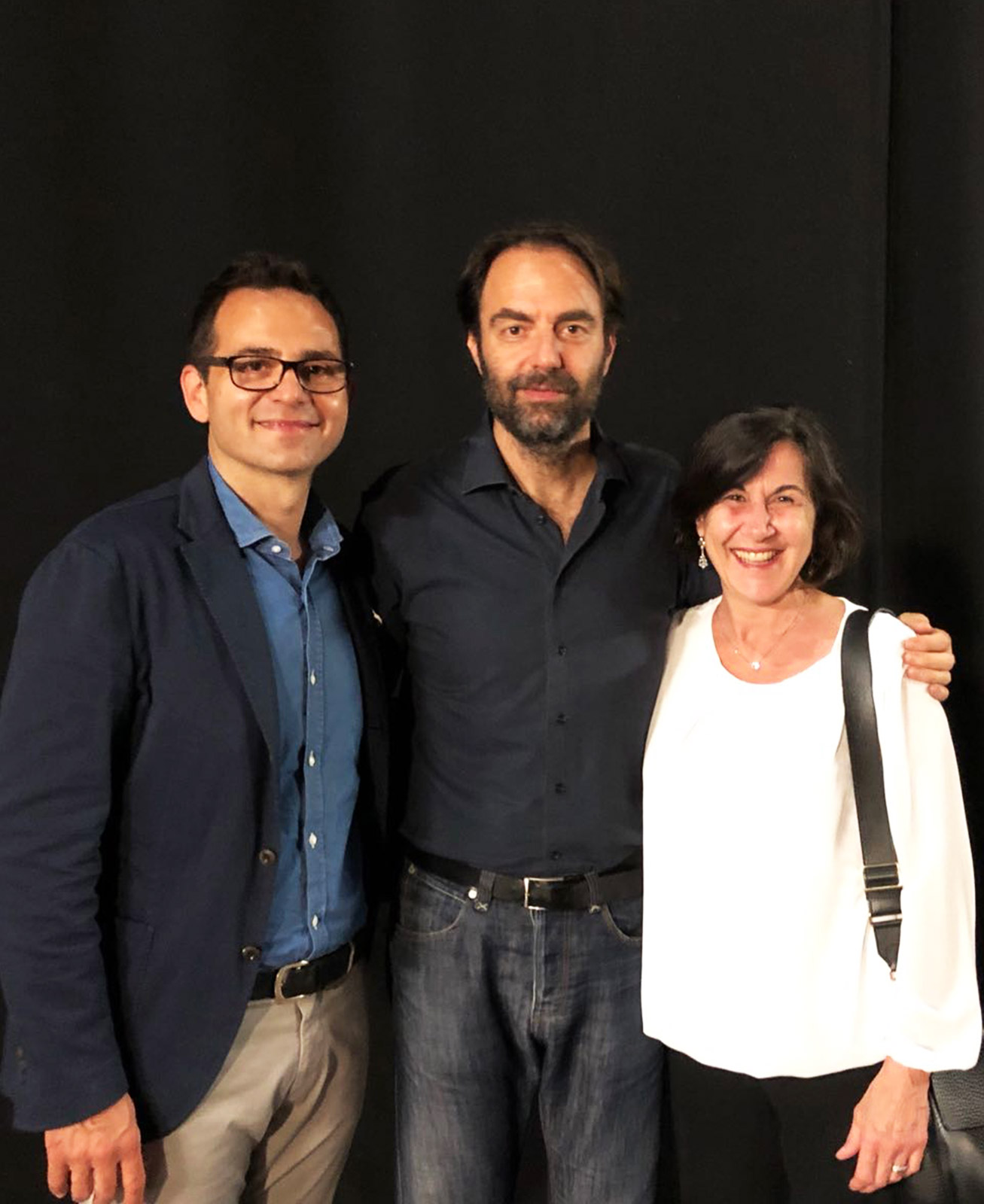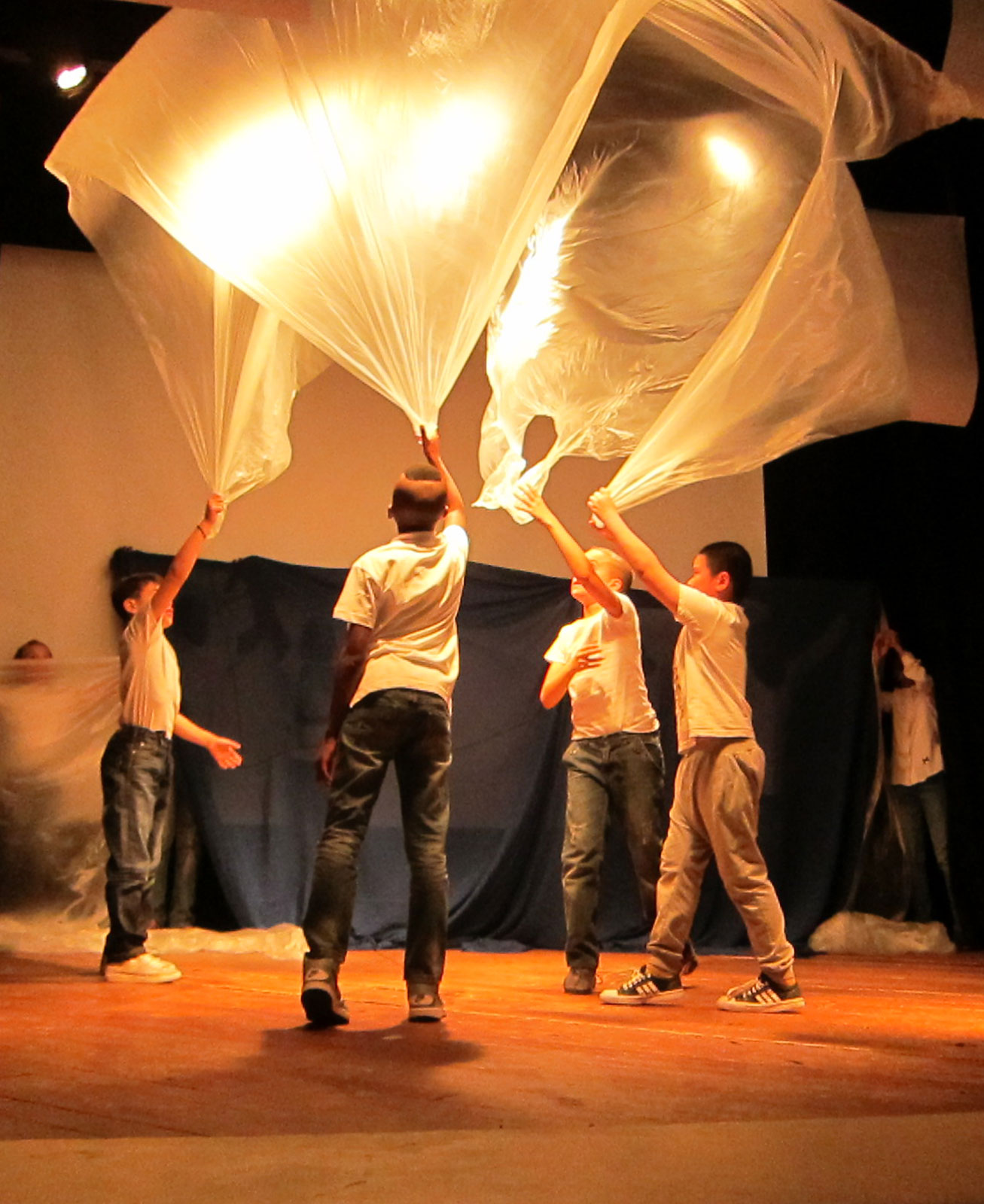 INTEGRATION
Giano for social benefit
At Giano we have always promoted a philosophy of social commitment and responsibility.
The most significant projects include the involvement of our CEO, Enrico Paniccià, as head of the charity Mus-e del Fermano, which works for the integration of Italian and foreign children in state primary and infant schools through art.
Other important initiatives include support for cultural events such as RisorgiMarche and theatre seasons at the Aquila Theatre in Fermo.
But Giano's local charity activities also cover other sporting, social and cultural areas, from the Lega del Filo d'Oro to the Telethon.
COVID-19 A multitasking model to combat the pandemic crisis
Resilienza è la parola d'ordine che ci siamo imposti.
E faremo di tutto per tenere fede a questo impegno
– (Enrico Paniccià) –

The Covid-19 pandemic has been, and continues to be, a serious blow for every one of us, as individuals and families. Giano too has had to deal with unforeseen circumstances, which have put our governance capacity to the severe test.
Nevertheless, we drafted a plan for a response that seeks first and foremost to meet the safety needs or our staff and their families, by bringing forward our wage guarantee fund during the lockdown period.
Furthermore, we decided to support our local health trust by donating scientific equipment to the Medicine and Infectious Diseases department of the Murri hospital in Fermo.